Board of directors
SCC's board is composed of a diverse, experienced group of compassionate thought, community, and academic leaders.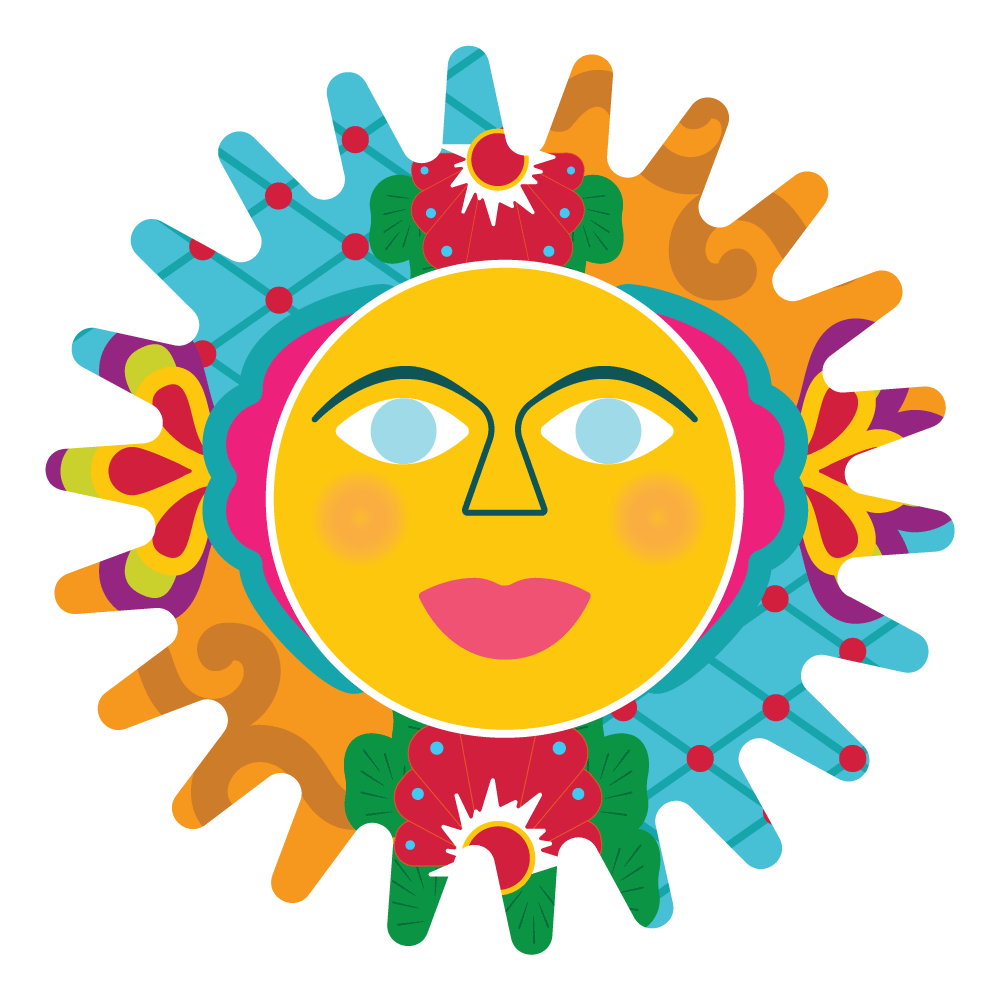 Rebecca Garcia has 16 years of professional experience in the public sector. She has worked in the affordable housing and homeless realm supporting the City of San Jose, the County of Santa Clara, and currently for the City of Morgan Hill, providing her a natural opportunity to coordinate services, policies, and leverage resources across agencies. She has helped lead key local affordable housing policy efforts and developed and collaborated on numerous innovative models including the Housing 1000 Campaign, which brought more than 1,000 chronically homeless men and women home.
Rebecca was born and raised in Gilroy, California. She obtained a B.A. in Psychology from San Francisco State University in 2002, and an M.A., in Educational Psychology from the University of Georgia in 2004. She has also taught psychology for the University of Georgia and National Hispanic University in San Jose.  Upon returning home to the Bay area Rebecca has spent 16 years leading efforts to better serve the needs of individuals and families, creating opportunities for families of all incomes. Rebecca is a seasoned affordable housing practitioner who understands the link between health and housing, as well as the unique roles of partner agencies, and the uniqueness between various cities and county roles. 
Since joining the City of Morgan Hill in 2015 she has brought together public officials, government agencies, private sector leaders and nonprofit executives to collectively leverage new dollars to cultivate support and create new housing. As the City of Morgan Hill's Housing Manager, Rebecca Garcia manages the below market rate (BMR) ownership and multifamily portfolio. Always a strong advocate for the working poor, low and moderate-income families, as well as special needs populations, Rebecca embraces today's complex and challenging affordable housing crisis that affects so many.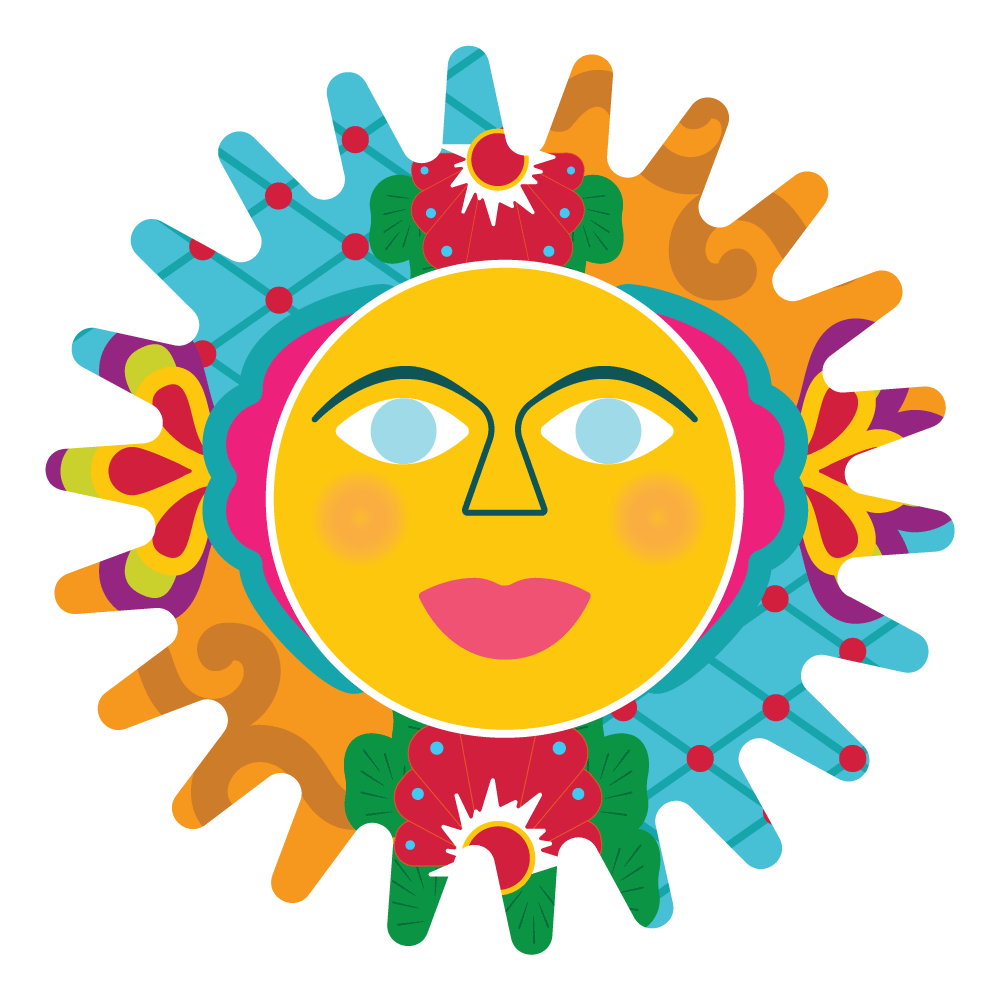 Jocelyn Ma leads Santa Clara Family Health Plan's (SCFHP) community engagement strategy as the Community Outreach Program Manager. Jocelyn works with community partners and safety-net organizations to keep SCFHP members and Santa Clara County residents informed and engaged in their health, as well as the health of their families and community. She navigates the safety-net system to seek opportunities that improve health outcomes for the most vulnerable residents in Santa Clara County. Jocelyn has over eight years of experience working with the underserved, marginalized population and strives to ensure that everyone has access to affordable health care.
Jocelyn was born in San Jose and raised in the Central Valley. She earned her Communication degree from California State University, Stanislaus. Shortly after graduating, she moved back to San Jose to serve the residents of Santa Clara County.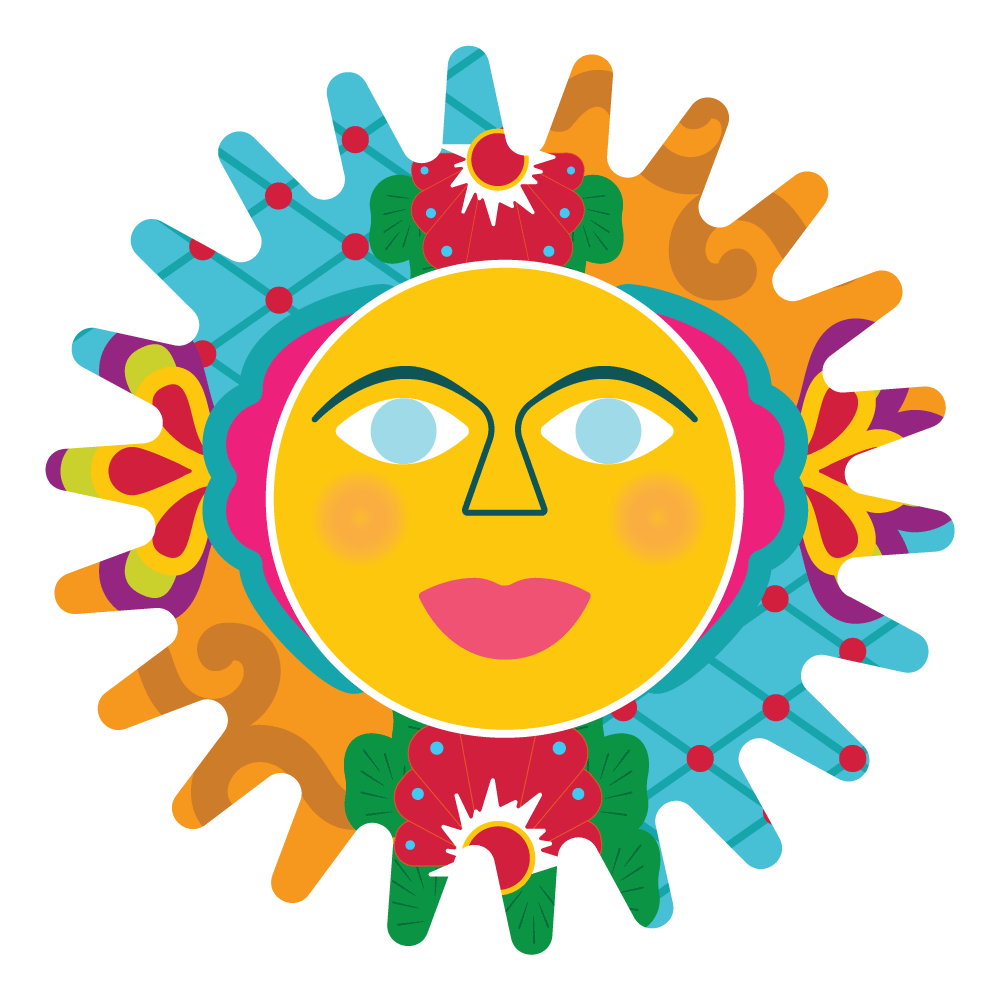 Sandra has lived in Gilroy since she was 7 years old, grew up across the street from San Ysidro Park and attended public local schools in Gilroy. After high school, Sandra went on to receive a full-ride scholarship to attend The University of California, Berkeley where she graduated in May 2014.  Since her graduation, Sandra has worked for several bay area nonprofits and has served as the Community Coordinator with the City of Gilroy for the last two years.
Sandra has over seven years of experience in working with diverse segments of our populations within empowering, guiding, and linking community members; youth and adults to educational and community resources. Some of the diverse groups of community members she has worked with include: foster youth, homeless, single-parent, at-risk, gang-impacted, immigrant, undocumented and low-income students and families. Additionally, she has worked in developing, preparing and organizing gang prevention and intervention, pro-social community events and programs for youth and community members that include youth leadership summer programs, after-school youth groups, community cohesion events, Late Night Gyms, and other non-traditional community based programs.
She is currently the South County Youth Task Force Coordinator with the City of Gilroy in where the depth of  her experience and her strong conviction that everyone deserves the right to a fair, accessible and equitable life, uplifts and contributes to the South County Youth Task Force's mission of creating safe and healthy opportunities for South County youth so they may become successful and productive in their homes, schools and neighborhoods.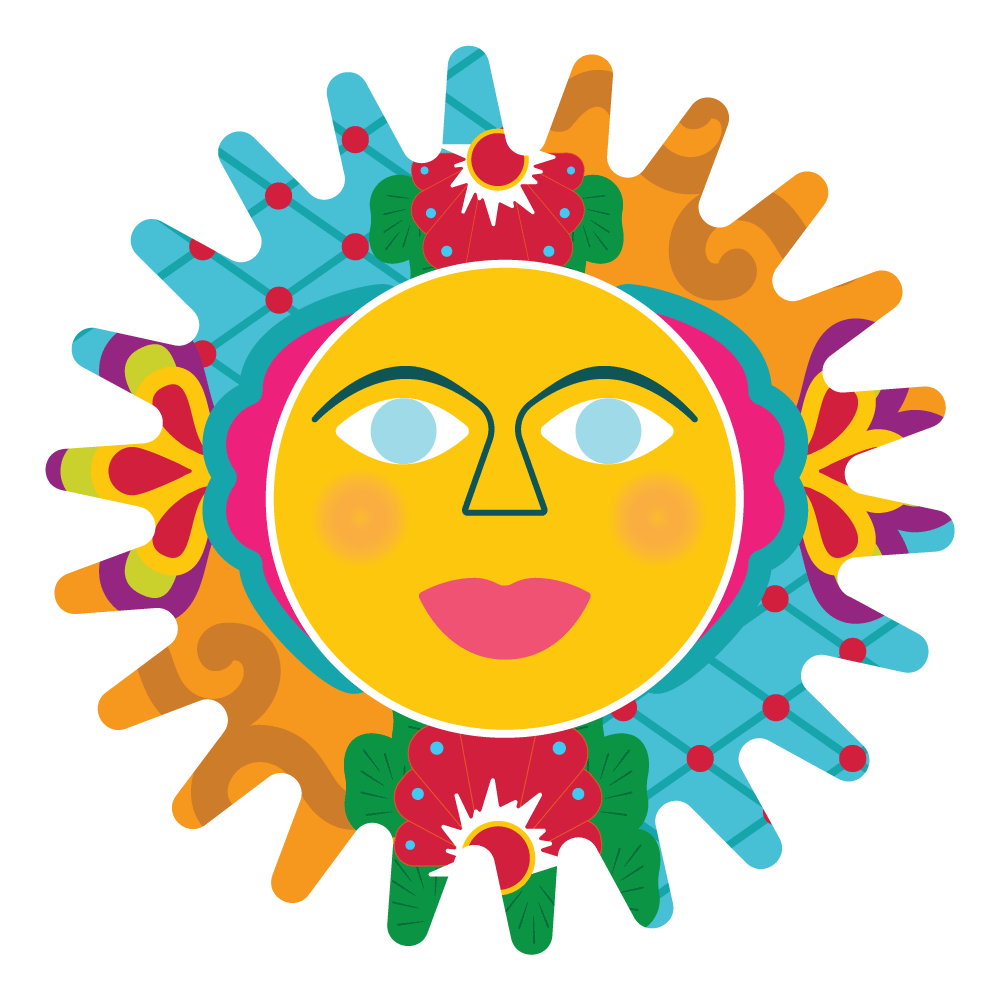 Lynn Magruder was one of the original incorporators of the South County Collaborative and has served two terms as Board Chairperson. She currently writes grants and government contract proposals for Community Solutions, a mental health and victim service provider in Gilroy with an annual budget of $36 million. She served as Planning & Development Director for Rebekah Children's Services, a nonprofit foster care provider, where she managed strategic planning, board governance improvement and foundation and corporate grants. Ms. Magruder worked as a management analyst for South County Housing, a nonprofit developer in Gilroy. For five years, she was Executive Director of the Cultural Council of Santa Cruz County, a nonprofit arts council that provided grants, school arts programs and technical support to 40,000 residents. In her home state of New Mexico, she worked as Development Director for the Center for Contemporary Arts of Santa Fe, a new media and visual arts center; and she was Manager of statewide grants programs for the state of New Mexico's arts council. For several years, Ms. Magruder was a member of the Housing Action Coalition, an initiative of the Silicon Valley Leadership Group. She has served on the boards of the Association of Fundraising Professionals, Monterey Bay; Pajaro Valley Arts Council; and the Santa Cruz County Conference and Visitor's Council.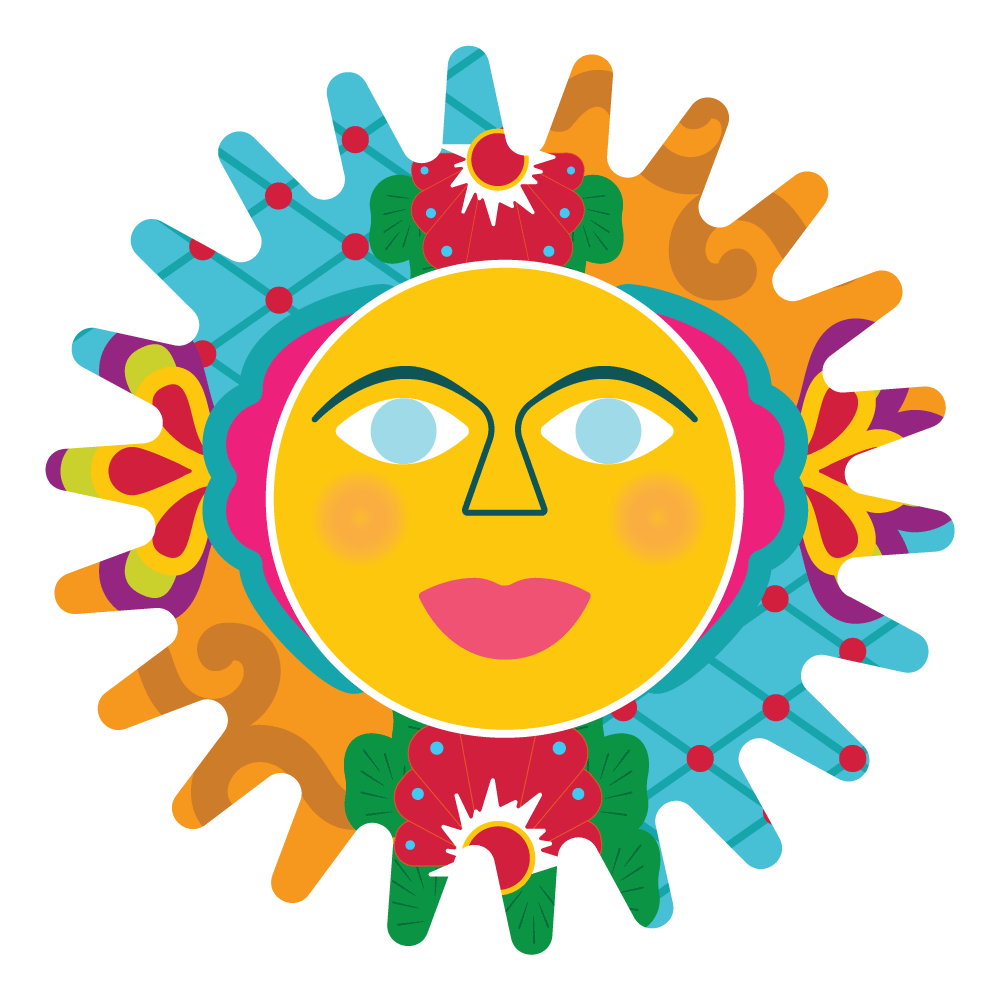 Lula was born in Mexico and at the age of six came to Gilroy, California with her family to reunite with her dad.  Lula comes from a family of migrant farmworkers and parents that became agricultural growers contracting with Vlasic and other companies to grow vegetables.  She became a US citizen and is the first in her family to attend San Jose State University receiving a Bachelors of Science in Business Administration Concentration in Human Resource Management. Lula has served in the Garlic Festival as a Chairperson of Hospitality and a board member in the Gilroy Hispanic Chamber of Commerce. She has over 20 years' experience working in the nonprofit sector and currently working for a state agency, championing services for migrant and seasonal farmworkers. She enjoys reconnecting with community based organizations as well as employers.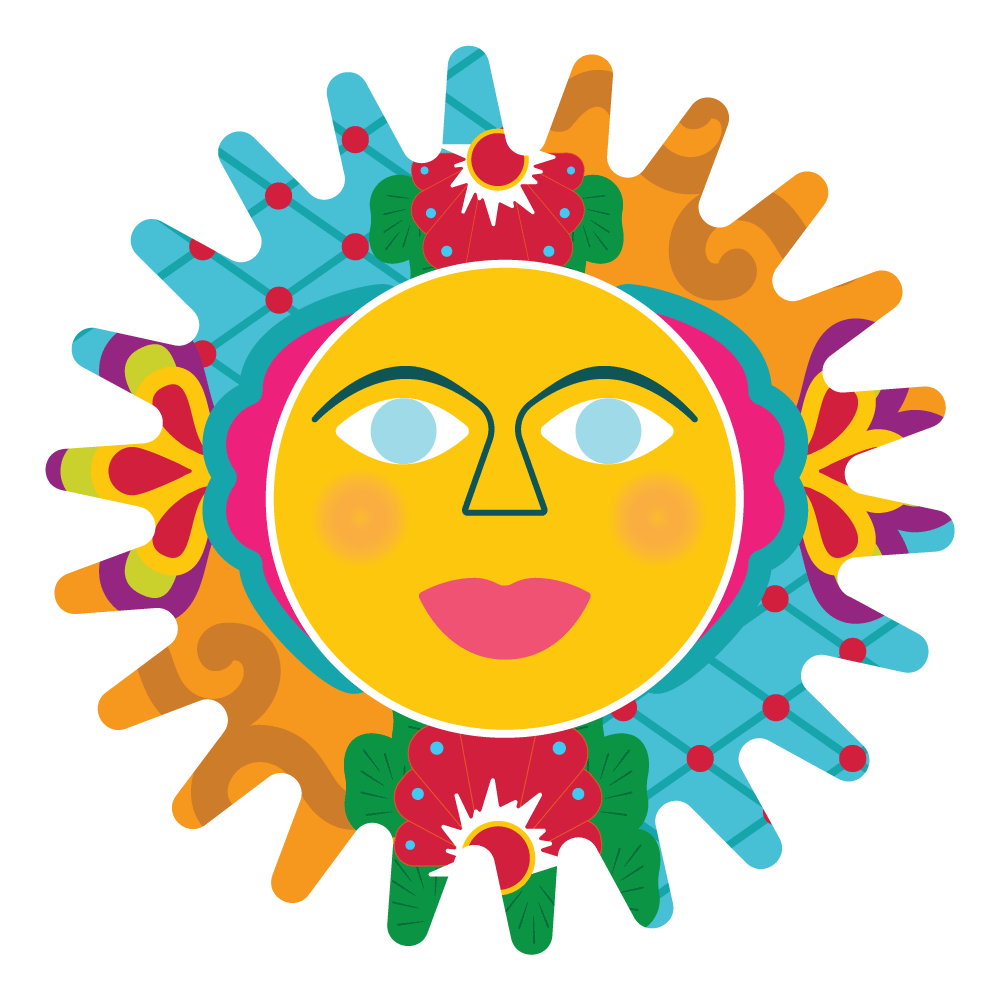 Lani Yoshimura was born and raised in the small Northern California town of Colusa. She attended the local community college, worked in the public library, and spent a couple of summers in Mexico traveling and studying with the University of Arizona and Instituto Allende. As an undergraduate at the University of California at Santa Cruz, she was influenced by the teachings of her professors to effect change at the grassroots level and was a member of its first 1969 graduating class. She later attended graduate schools at University of Hawaii and San Jose State University earning a Master's degree in Library Science.
Lani recently retired after 46 years from the Santa Clara County Library including more than 40 years serving as Gilroy Community Librarian. In all, she has spent more than 50 years working in public libraries putting into practice her belief in community and the right of all people to know. She has worked extensively with diverse communities and helped to found the Reading Program, one of the largest and oldest existing library literacy programs in the state. She was a recipient of the MACSA Community Heroes in Education award in 2004 and the Silicon Valley NAACP Rosa Parks Award in 2007. In 2012, she was named Gilroy Woman of the Year for her role in helping to bring the dream of a new library for the community to fruition.
Lani is fluent in Spanish and has traveled extensively and studied in Latin America. In her other life, she is an artist.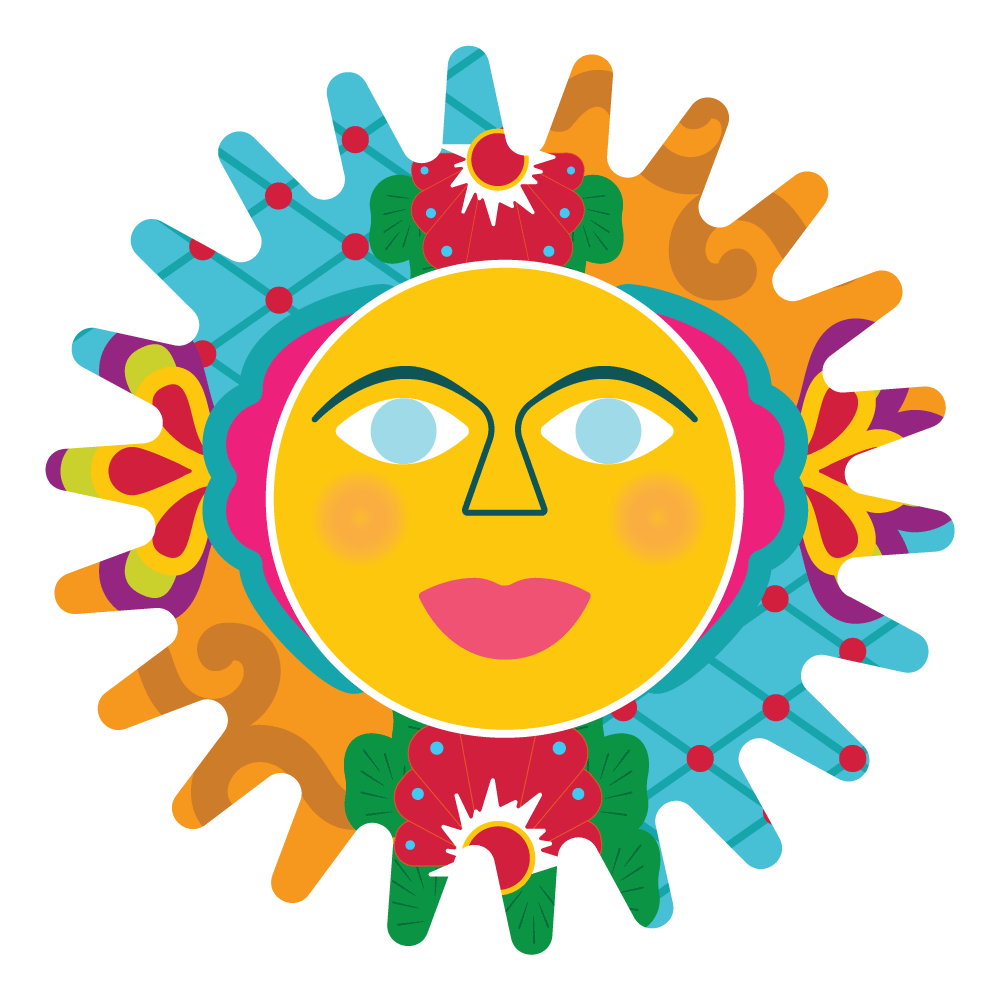 Elizabeth Mendoza Levy, M.D., M.P.H.
Born in Los Angeles, Elizabeth was raised by farmworker parents in the San Joaquin Valley. Their parents immigrated from Irapuato, Guanajuato around the time of the Mexican Revolution. After her maternal grandfather passed away, her grandmother moved in with Elizabeth's family, bringing three unmarried aunts and uncles with her. This played a role in her decision to practice medicine as she was the oldest grandchild, subsequently becoming her grandmother's driver and translator for visits to the doctor.
Elizabeth's parents viewed education as a necessity, striving to give her a good education. She attended Immaculate Heart College during the 1960s and then attended the University of Southern California School of Medicine. She is the first Mexican American female to attend the University of Southern California School of Medicine. She did her residency in Pediatrics at Rush Presbyterian St. Luke's Medical Center in Chicago. After the residency, she attended the University of Illinois School of Public Health. She and her husband relocated to the East Bay in 1979 and she went into private practice in the Mission District of San Francisco. Her office was located at St. Luke's Hospital in San Francisco for nearly 20 years. Dr. Mendoza Levy took a position with the County of Santa Clara in 1998 and started working at Valley health Center in San Martin as the Pediatric Site Director. The clinic relocated to Gilroy in 2008 where she continued as Pediatric Site Director. She
retired from the County in May of 2018.
Dr. Mendoza Levy has been involved with the South County Collaborative as a member of the Health and Nutrition Committee for many years, regularly serving as Moderator for the Binational Health Conference. She continues to have a deep interest in advancing care for the Mexican American community in the Gilroy and South Bay area.