Welcome
 Composed of local non-profit community-based organizations, schools, hospitals and clinics, and public agencies that serve South Santa Clara County's most vulnerable populations. The Collaborative advocates to increase the quality and quantity of human services in southern Santa Clara County as well as making them more accessible, efficient, and effective.
The Collaborative was founded in 1991 to oversee a Healthy Start grant for the Gilroy Unified School District.  When the grant expired, there was still a need for a collaborative forum, so members continued to meet and expanded the geographic service area to include San Martin and Morgan Hill. 
In 1996, the Collaborative received the Human Relations Award from Santa Clara County based on its outstanding contributions in human services.
Committees and projects over the years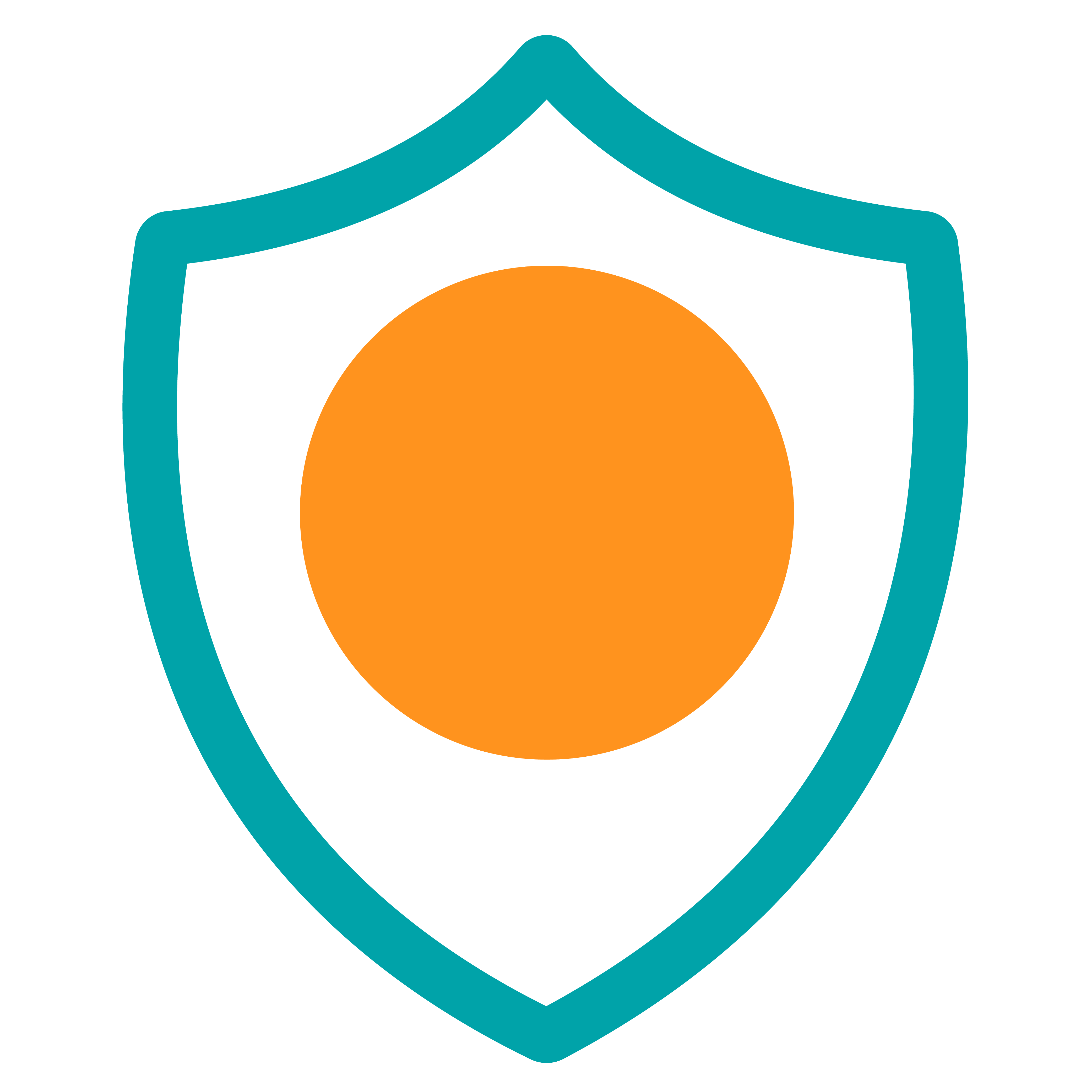 Integrated Services Committee
(replaced by the Health
& Safety Alliance)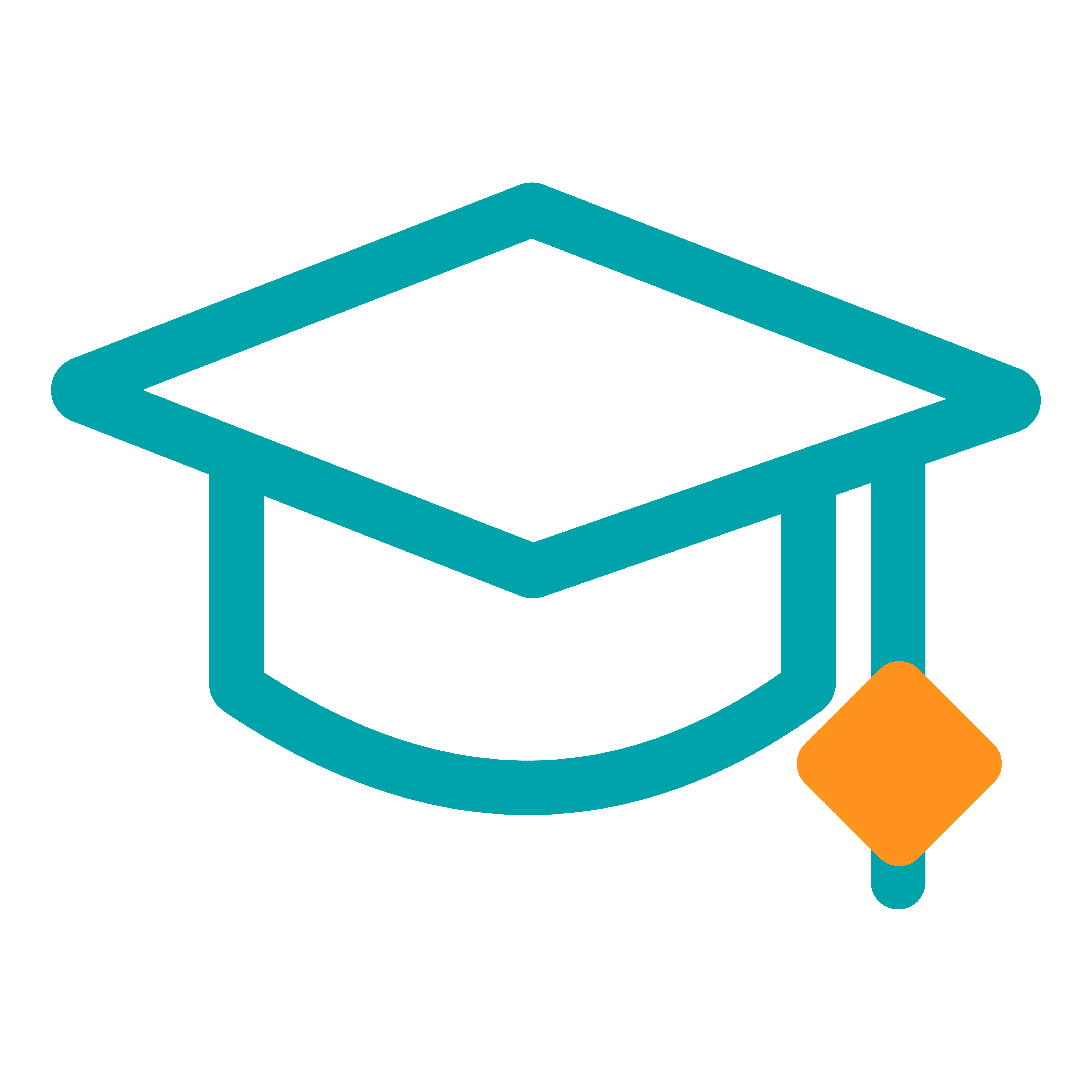 Before & After-School
(tutoring for students)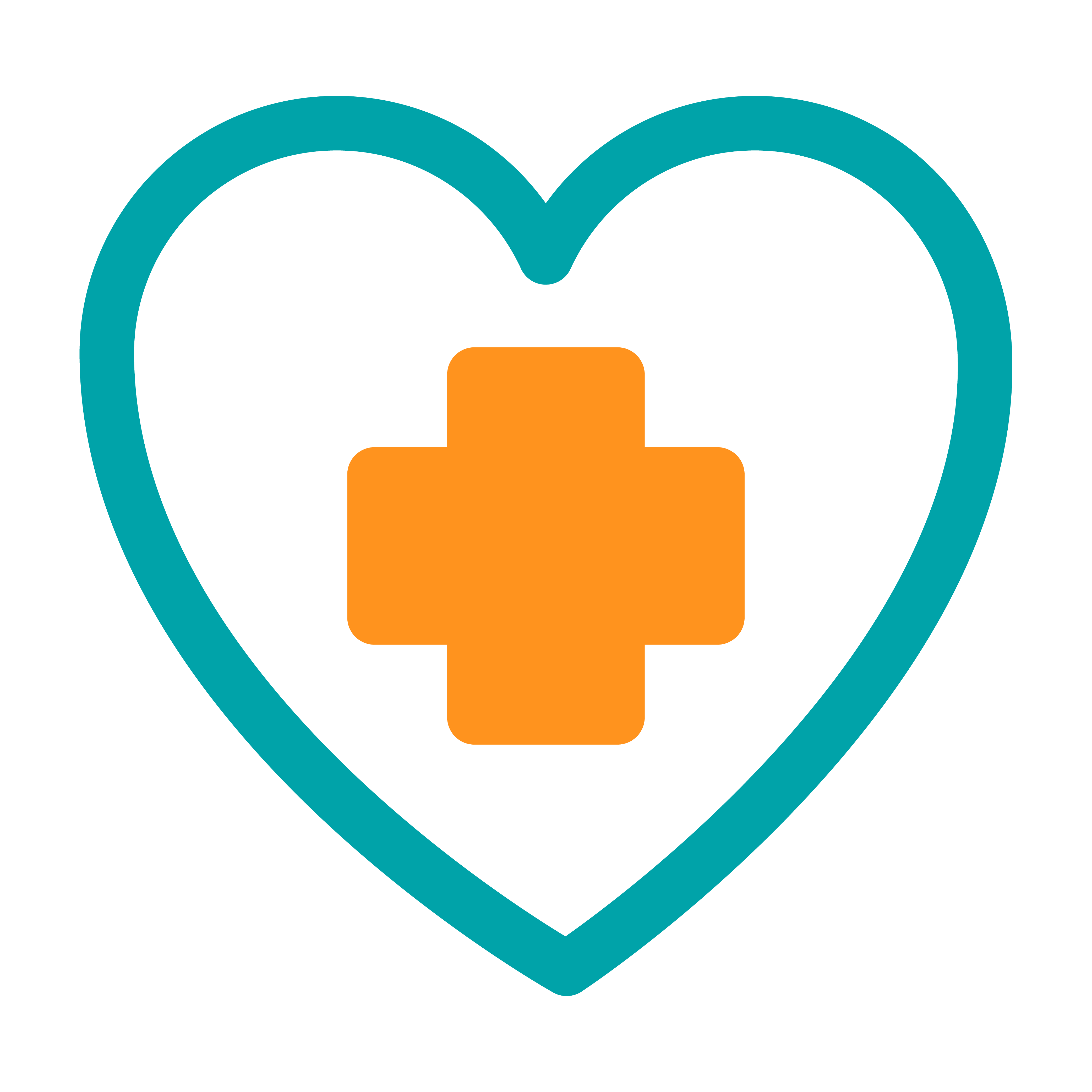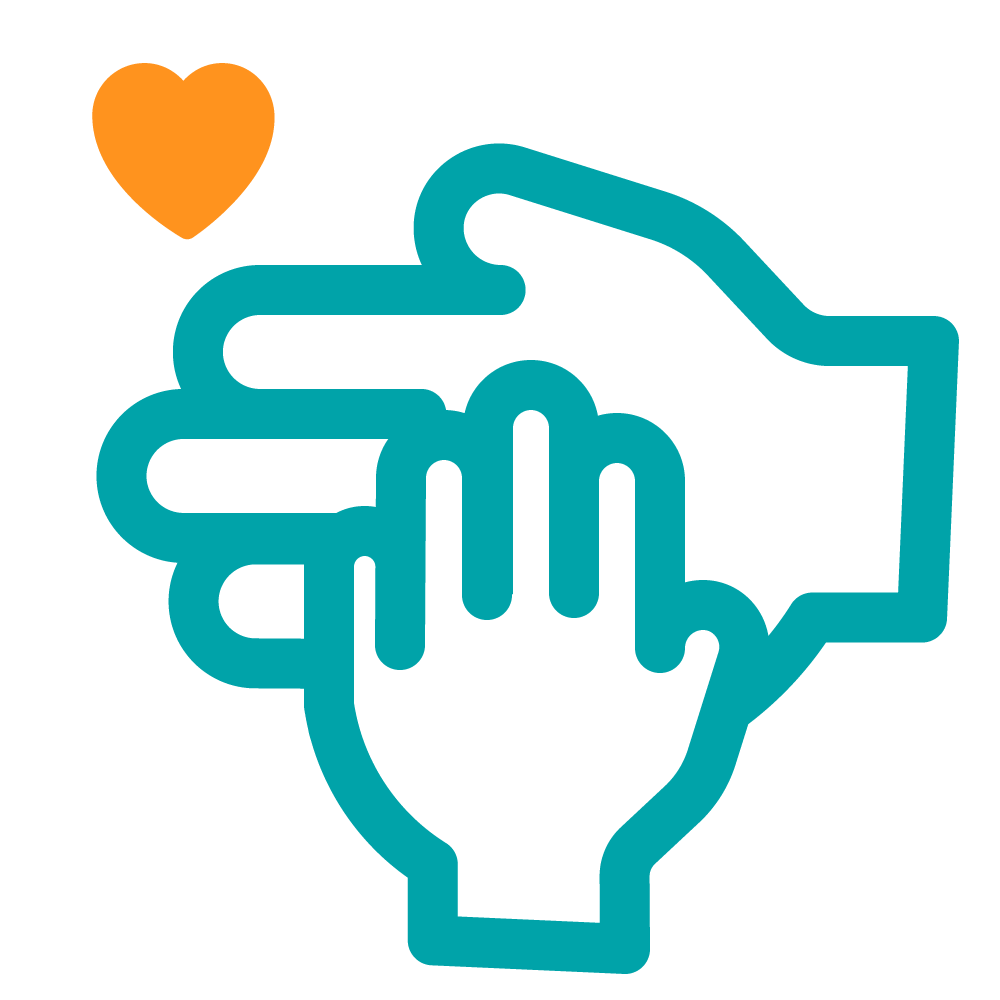 Roads to Success
(replaced by family-to-family, child welfare system improvements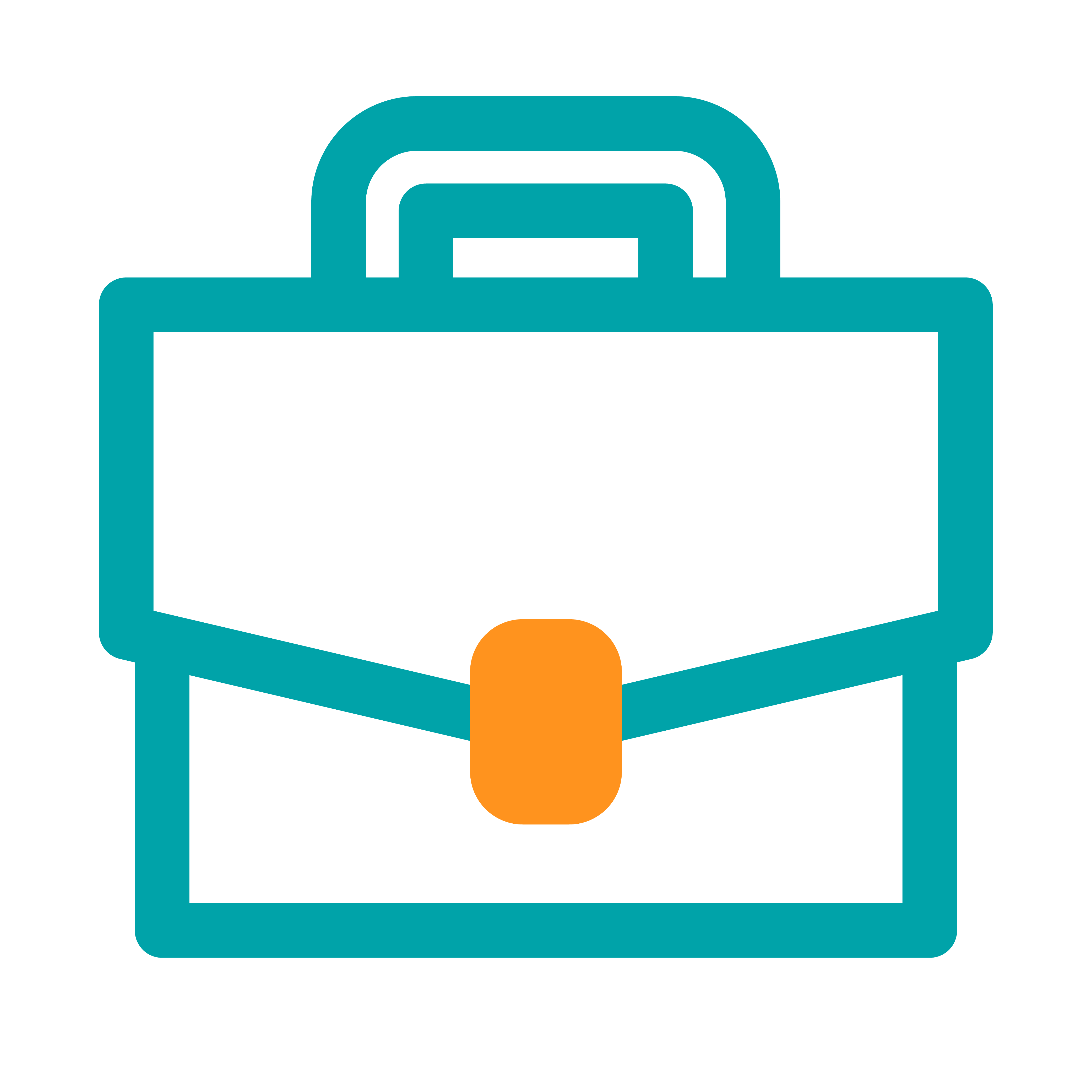 South County One-Stop (workforce reinvestment)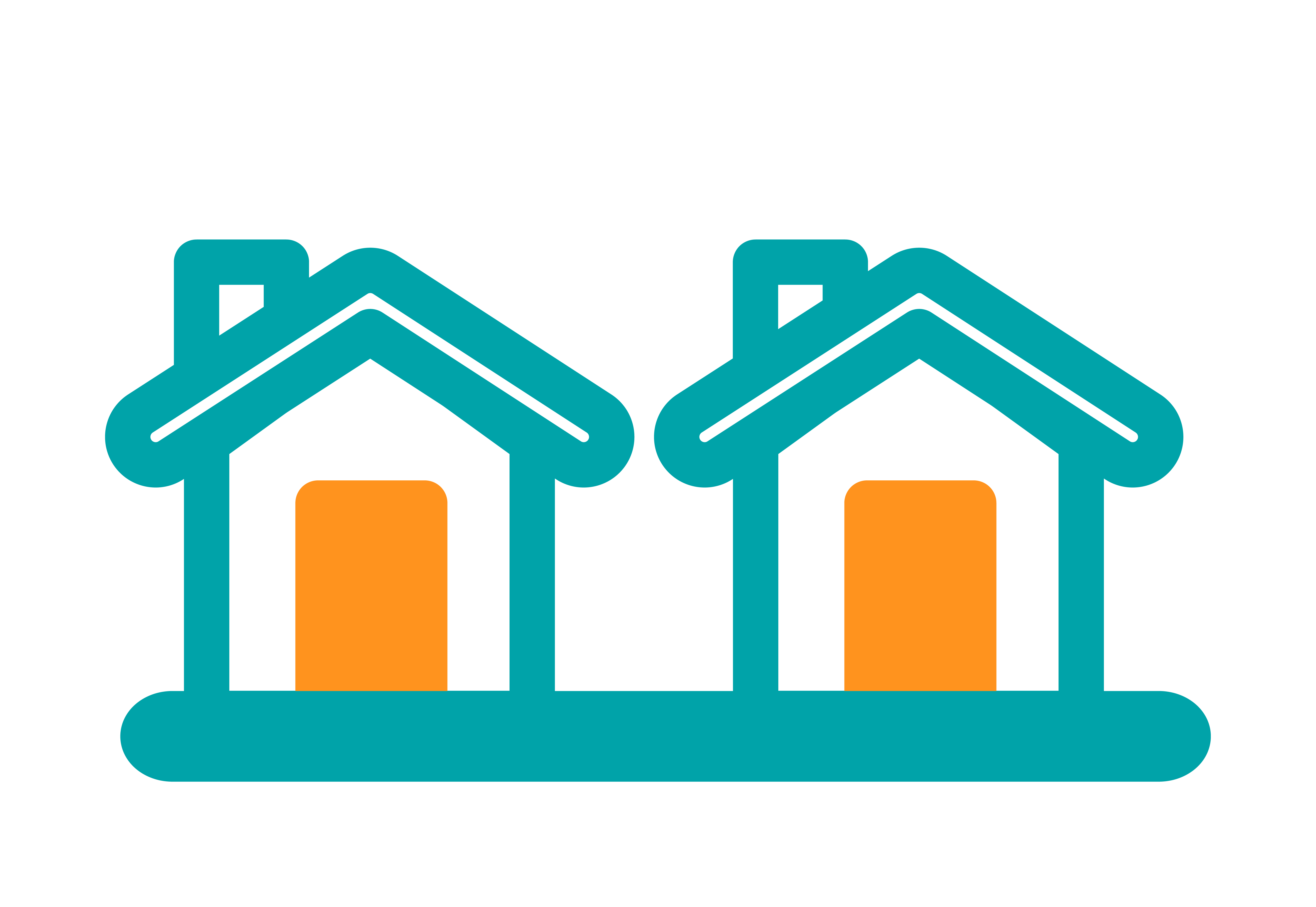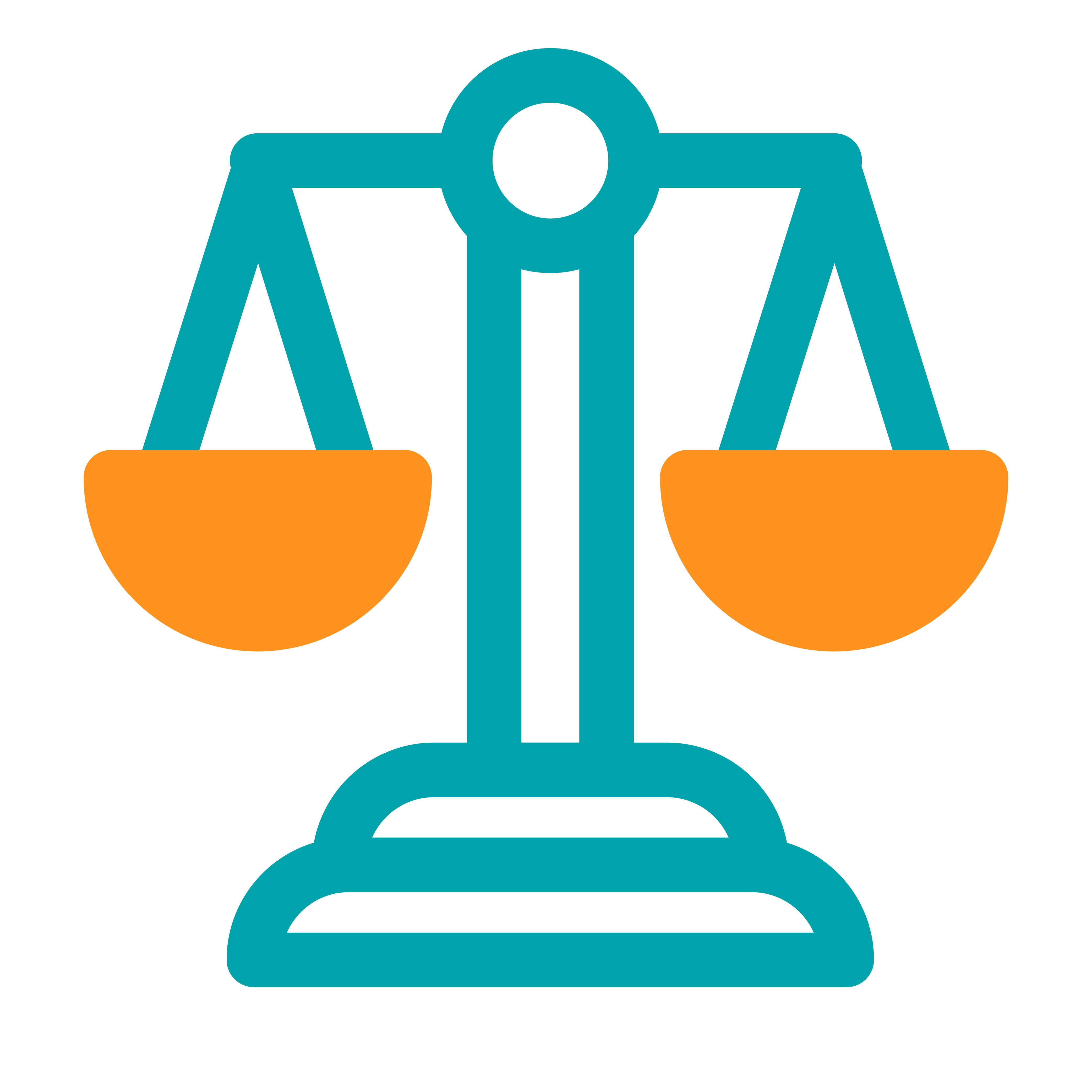 Restorative Justice
(first offender program)
The South County Collaborative incorporated in 2007 and became a 501(c)(3) tax-exempt organization. It is governed by an all-volunteer board. The Collaborative hosts monthly informational presentations and maintains a list serve to share resource information among member agencies who advocate for policies that support housing, health, employment, safety and basic needs of South County residents.
The South County Collaborative received three multi-year grants totaling $600,000 in 2006. 
From the Santa Clara County Dept. of Alcohol and Drug Services to form coalitions to address alcohol and substance abuse issues in South Santa Clara County. The Coalitions spearheaded passage of social host ordinances in Gilroy, Morgan Hill, and the County as well as a state reclassification of the tax on alcopops to reduce underage drinking.  As a result of this work, the Collaborative was awarded a 3-year federal grant in 2008. Communities United in Prevention, funded by the grant, passed a smoke-free parks ordinance in 2012.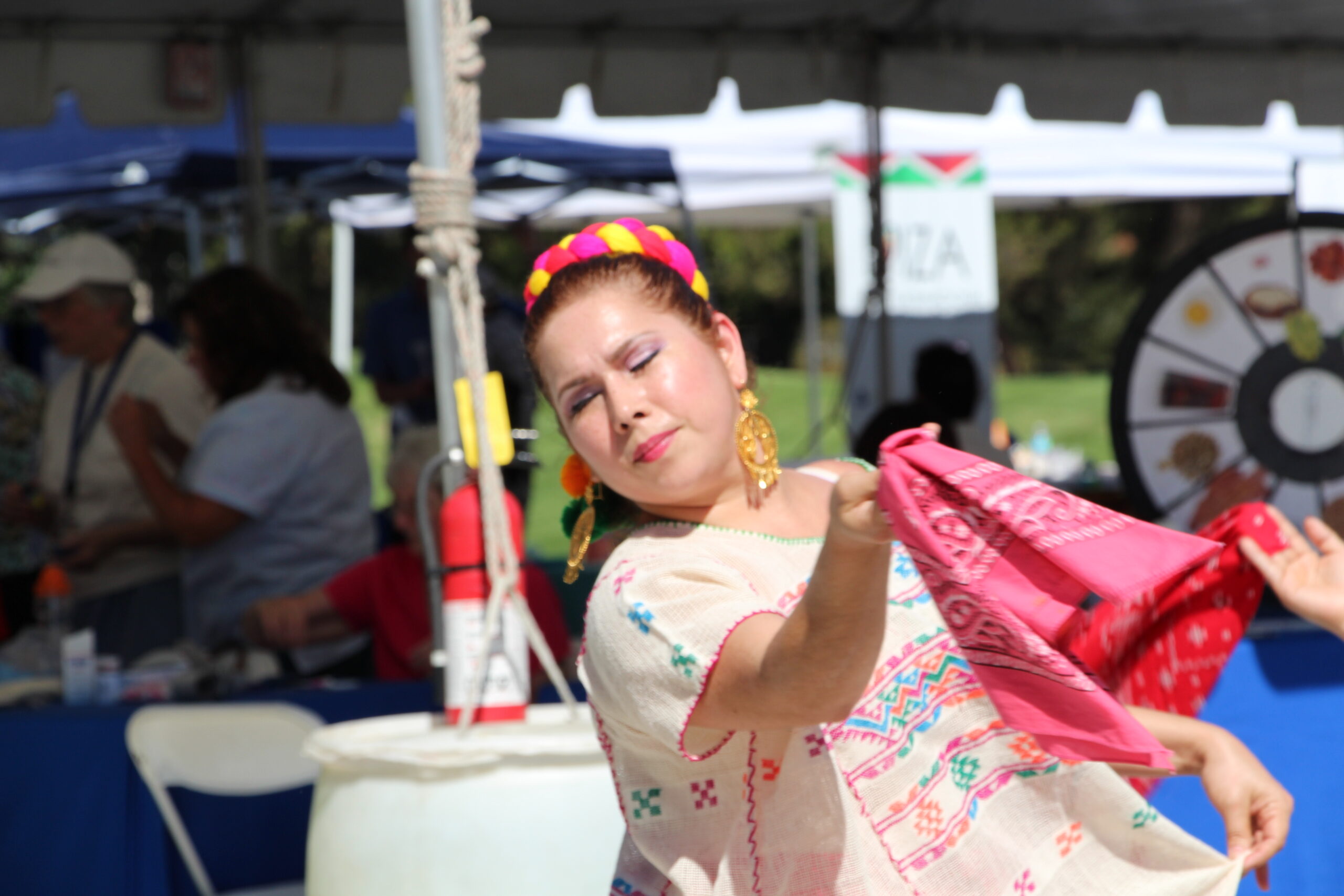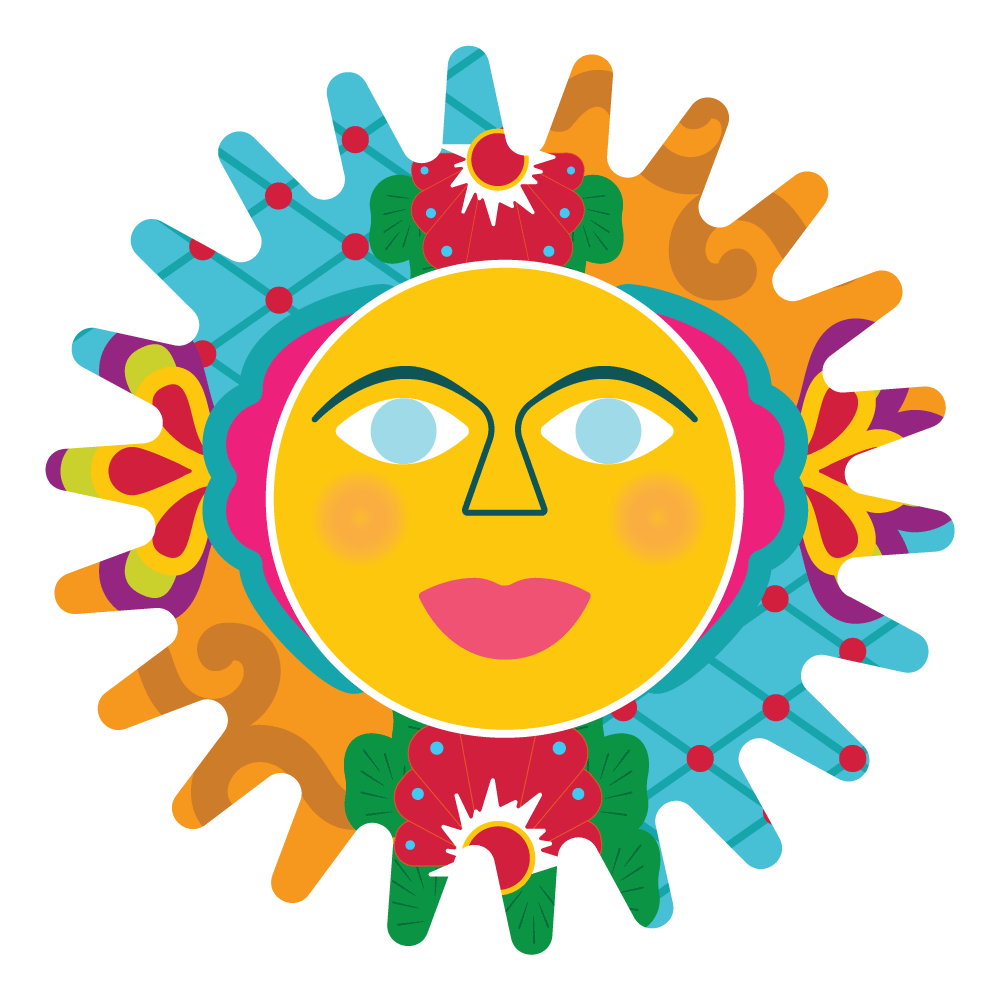 Anthem Blue Cross
Bay Area Legal Aid
Bay Area Wilderness Training
Bill Wilson Center
Breathe California
Caminar
Catholic Charities – San Jose
CARAS
California Employment Development Department
City of Gilroy
Child Advocates
Community Child Care Council of Santa Clara County
Community Solutions
ConXion
Community Health Partnership

Eden Housing Resident Services
Four Cs
Gardner South County Health Center
Gavilan College
Gilroy Compassion Center
Gilroy Library
Gilroy Unified School District
Healthier Kids Foundation
Law Foundation of Silicon Valley
City of Morgan Hill Housing Program
Ana Morante – Resilient Families
National Center for Youth Law
New Directions
On Lok Lifeways
Parents Helping Parents
Planned Parenthood Mar Monte
Project Sentinel
Rebekah Children's Services
Santa Clara County Continuum of Care (in-kind)
Santa Clara County Public Health Department
Santa Clara County Office of LGBTQ Affairs
Santa Clara County Office Education
Head Start
Santa Clara County Reentry Resource Center
Santa Clara County Social Services Agency,
South County
Santa Clara Family Health Plan
Second Harvest of Silicon Valley
Siren Bay Area
Silicon Valley Independent Living Center
Sourcewise
TeenForce
Work2future Foundation
YMCA Silicon Valley
Youth Alliance
Meeting information
All are welcome to join us for our monthly community meeting. You do not have to be a registered member of the South County Collaborative to attend a meeting.
Gilroy Library
Every 2nd Thursday of the month
11:30-1:00 pm
2nd Floor, Community Room
350 West 6th Street, Gilroy 95020